Looking to renovate or re-imagine your home outside?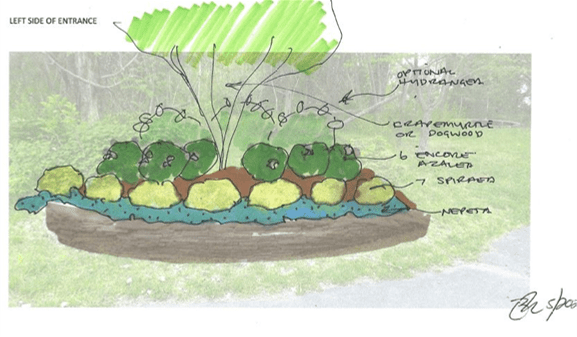 This project took on a space that was needing some attention. The client already had the wall in place, the original plantings had just been lost over time. They wanted to elevate the front entrances to be warm and inviting for all who came to visit or pass by.
We are always trying to create new ways to add value to our clients. Something we have added to our project process is providing better notes, better concepts, and better communication so we can ensure that our clients are happy with the ideas and understand what they are signing up for. It enables us to work out the issues ahead of time as well as to effectively communicate with our crews.
Before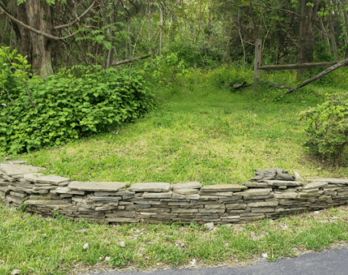 After